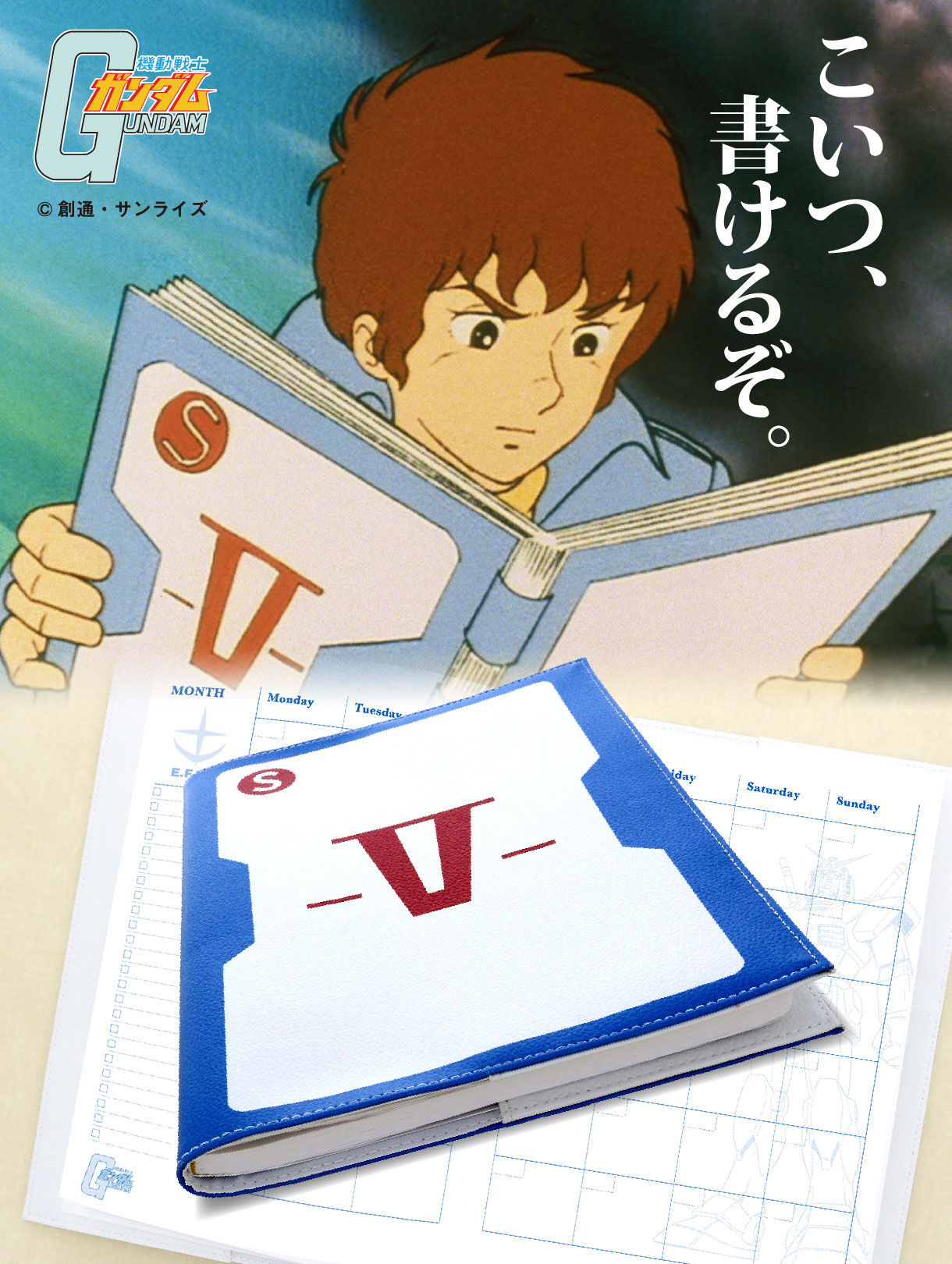 Translate Description:
This product reproduced that "V strategy manual" in the record book (notebook)!
The main body can be composed with plenty of volume with free calendar (24 pages) that can write dates in 12 months and 136 pages for free pages, you can record with your favorite theme.
It is a pocket that can store business cards etc inside the cover.

【Set content】
One record book with cover (notebook)
【Product Material】
Cover ... polyurethane
This book ... paper
Age of target
15 years and over
【Size】
Record book with cover (notebook) ... W193 × H270 × D18 mm