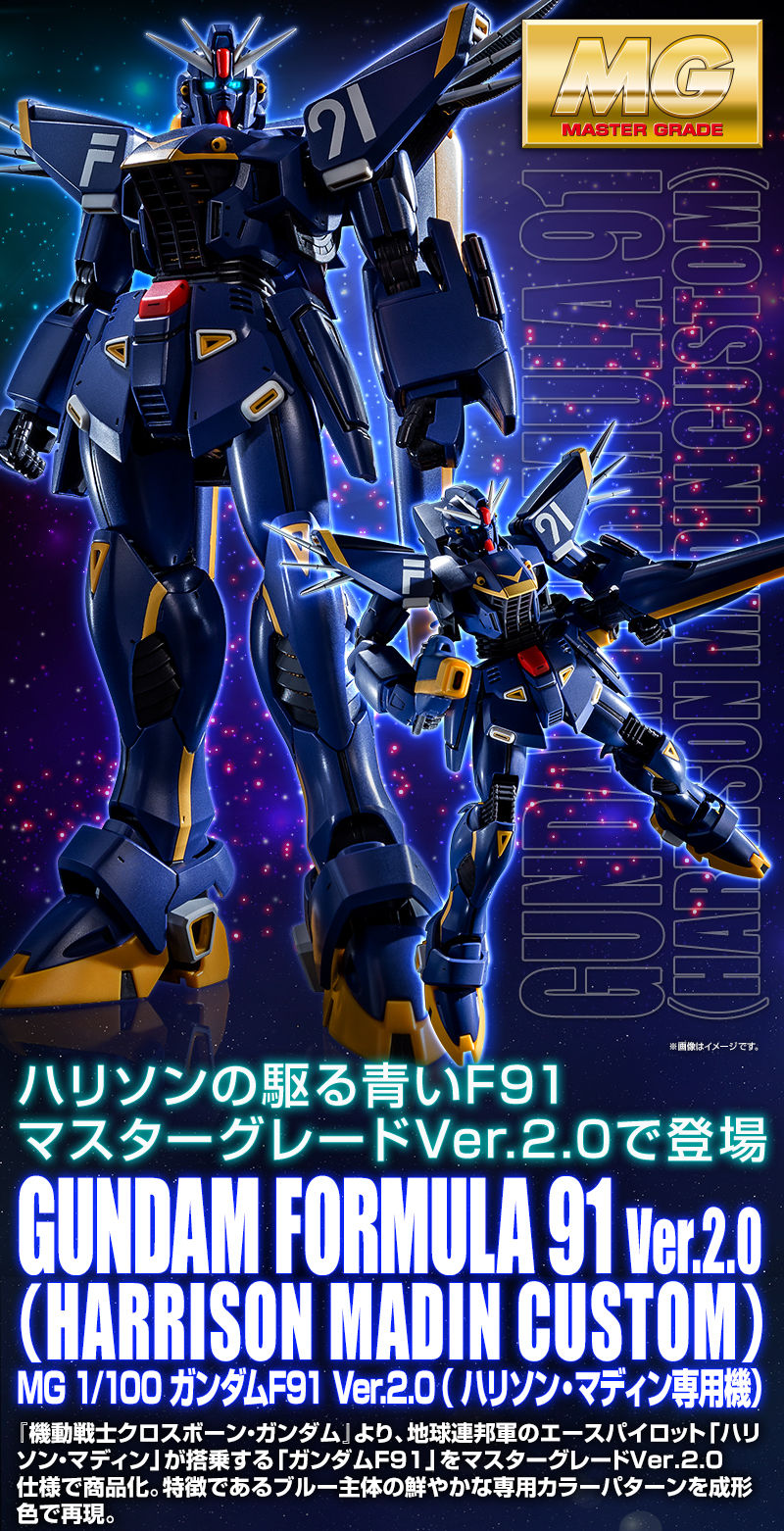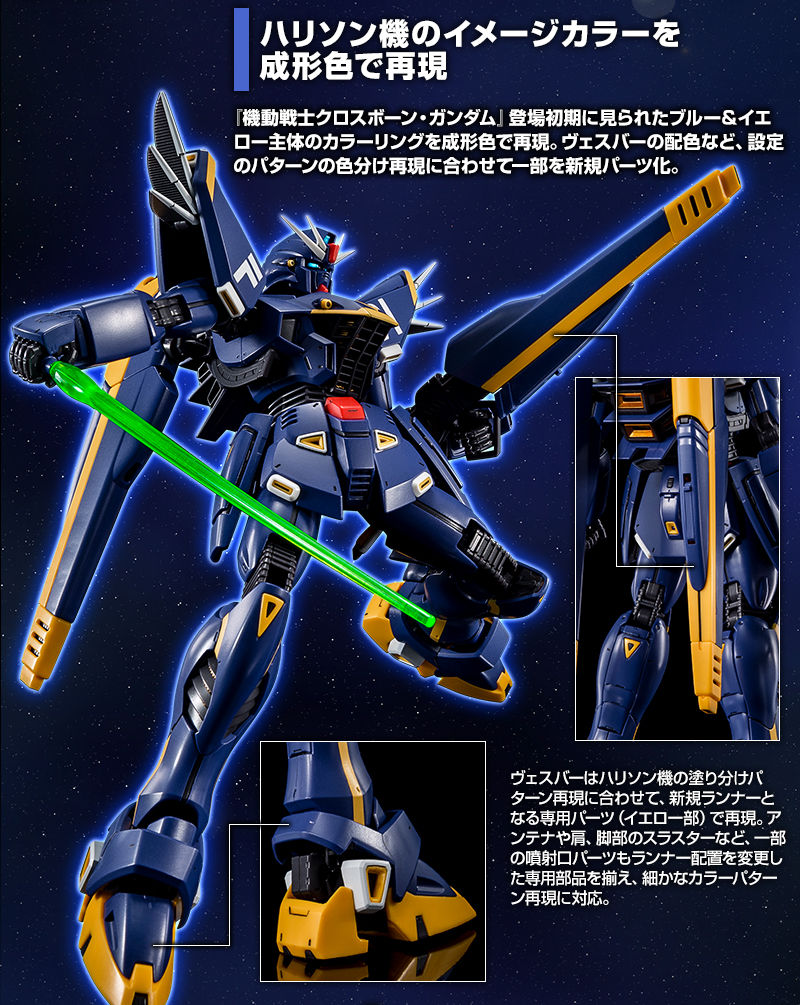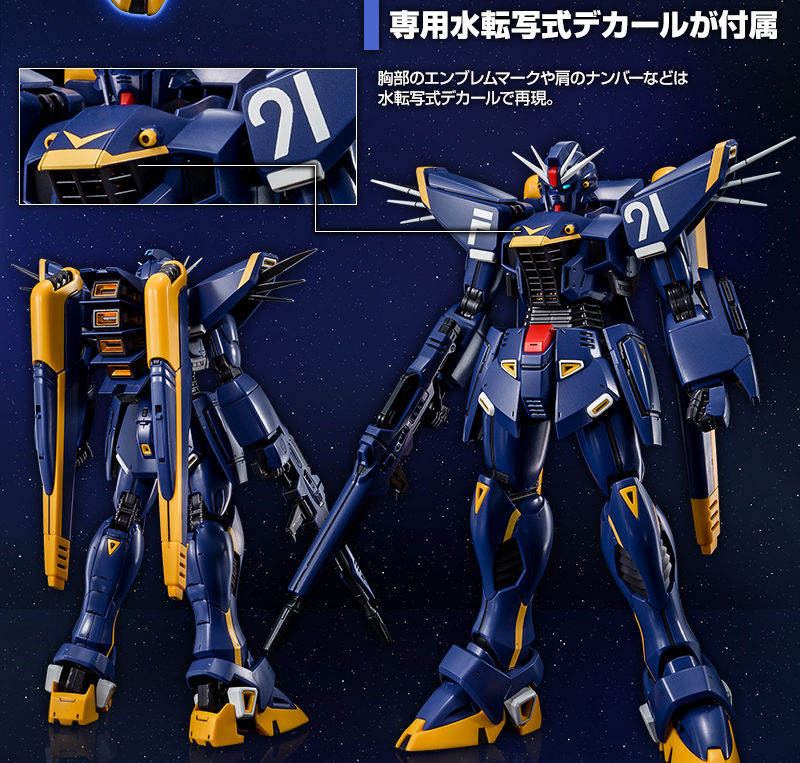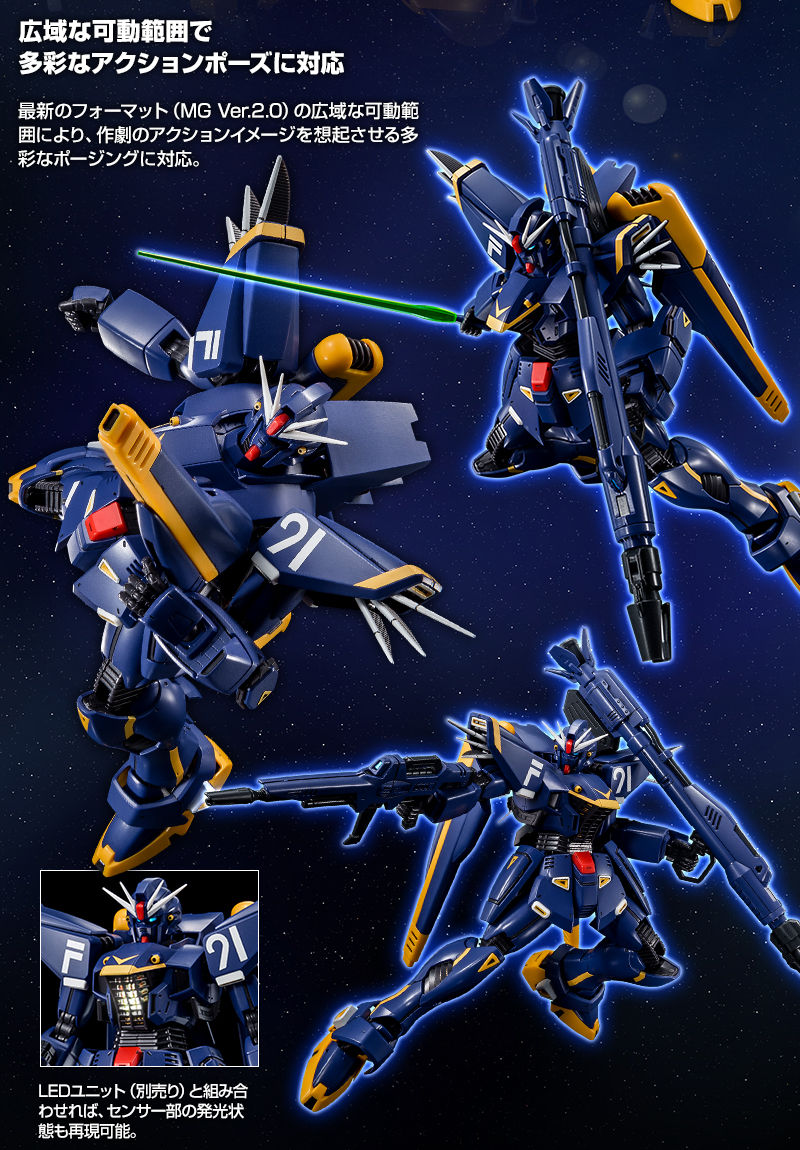 Translate Description:
-----
Harrison driving blue F 9 1-
Master grade Ver. Get in touch with 2.0!
-----
From "Mobile Suit Crossbone Gundam", master grade Ver. Commercialized with 2.0 specifications.
We reproduce vivid exclusive color pattern mainly based on blue with molding color and water transfer type decal.
● We reproduce image color of Harrison machine with molding color and water transfer type decal
"Mobile Suit Crossbone-Gundam" Blue and yellow-based coloring seen in the early days of the appearance, with new parts reproduced in molding color.
In addition, the details reproduce color coding with water transfer type decals.
Vesvar
The yellow part is reproduced with a new part according to the paint pattern reproduction of the Harrison machine.
Thruster duct
The shoulder and leg thrusters and ducts are also equipped with special parts whose runners have been changed, enabling fine color pattern reproduction.
● Dedicated water transfer decals are included
Water transfer decals are included to reproduce the markings and color coding of each part.
● We cope with various action poses in wide movable range
MG Ver. With a wide range of movement that is unique to the 2.0 specification, it supports a variety of poses that evoke the action image of a drama.
● In combination with the LED unit (sold separately), the light emission status of the sensor unit can also be reproduced.
Armament: Beam Rifle / Beam Launcher / Beam Saber / Beam Shield
Accessories: Display base
----------------------------------------------
1/100 scale assembly model plastic model
Target age: 15 years old or more
Product material: PS · ABS
・ No glue is used for assembly
----------------------------------------------