Second release date at July 2018, Please click HERE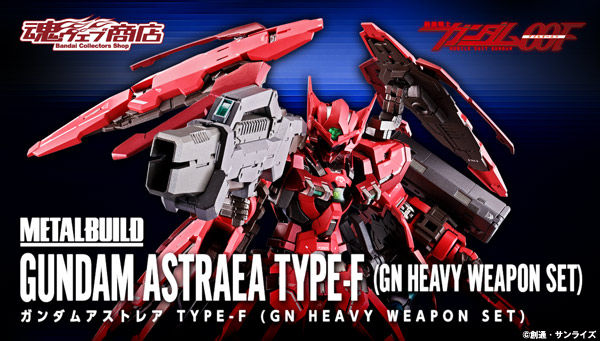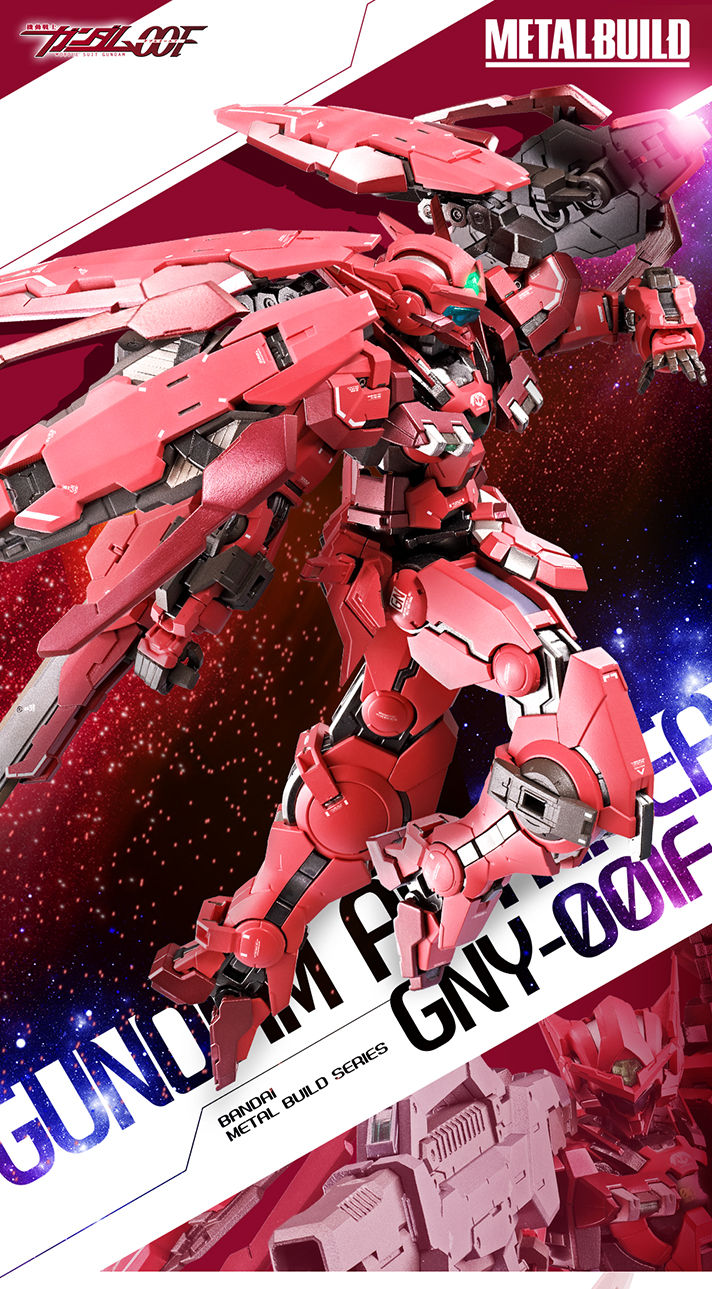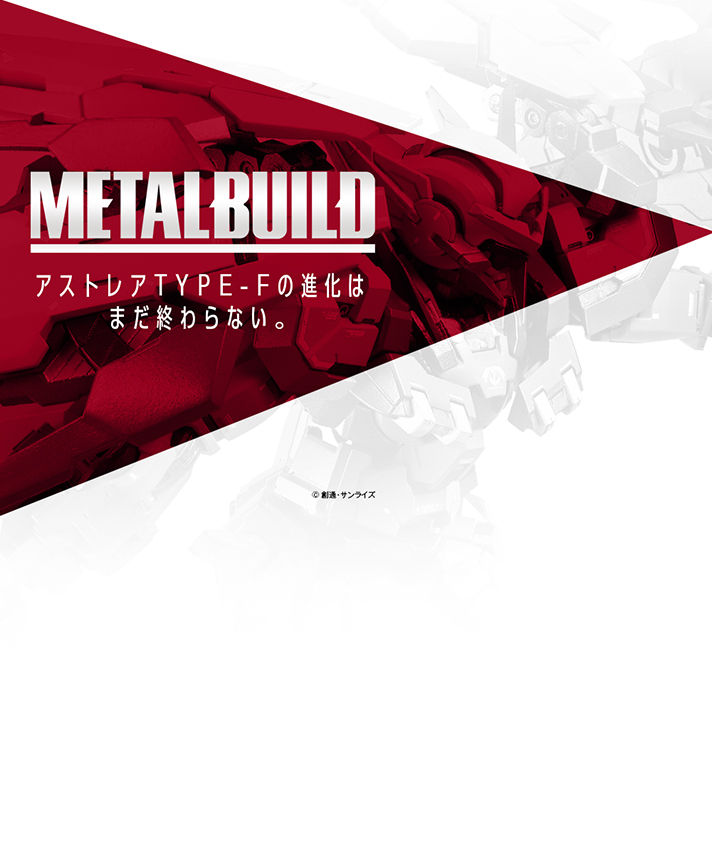 Asturea who has never seen anyone will appear in the METAL BUILD original arrangement!
In addition to being able to equip each armament such as GN launcher, proto GN sword etc,
Various shapes can be reproduced by wearing 4 GN shields to each part of the airframe.
Equestrian equipped equipment, that is Gundam Asturea's GN Heavy Weapon !!
■ Set Contents
· Main body
· Four replacement wrist left and right
· Replacement head
· Armature latch for lumbar replacement × 2
· Prototype GN sword left and right
· GN beam sabel × 2
· GN beam dagger blade × 2
· GN hand missile
· NGN Bazooka
· GN launcher × 2
· GN beam rifle
· GN hammer
· GN beam pistol × 2
· GN shield × 4
· Complete joint for GN shield
· Rear skirt for replacement
· Exclusive pedestal set
Product size:

Tall: 180

mm / 7.08"inch

Material:

PVC, ABS, Die-cast