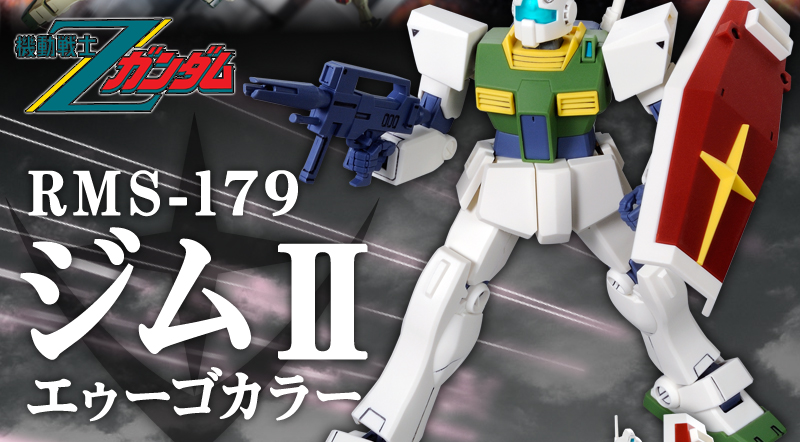 Translate Description:
Gm II receives huge kit support in a wide range of movement and its form
Appeared in coloring of EUGO specification!
RGM-79 Commercialized the flagship MS, Jim II, developed based on the gym, with Ego color.
-In pursuit of high reproducibility of the action pose, a wide range of movable joint mechanisms such as arms and hips are adopted.
-Precisely represent the details of each part of the machine, such as nozzles in various places. Camera eye of the head uses clear parts.
-Includes marking stickers that can be combined to reproduce aircraft numbers and military units.
Armored: Beam Rifle / Beam Saber / Shield
----------------------------------------------
1/144 scale assembly type plastic model
Target age: 8 years old or more
Product material: PS · PE
・ No glue is used for assembly
----------------------------------------------