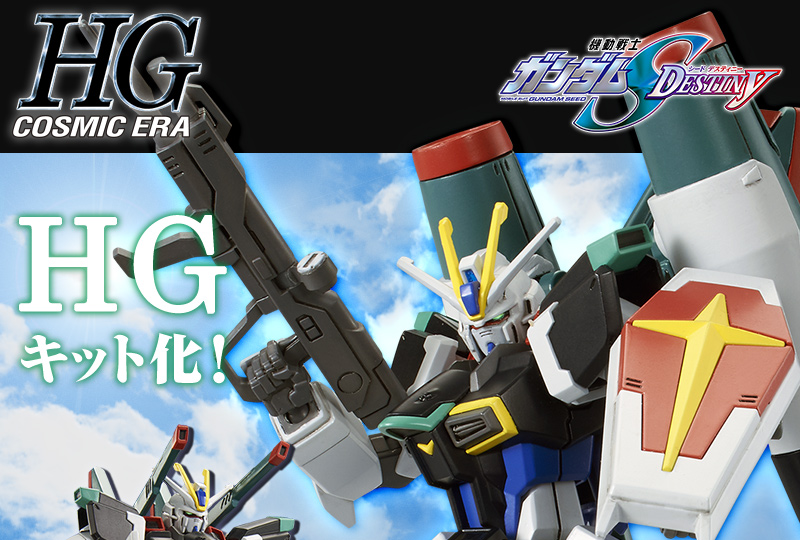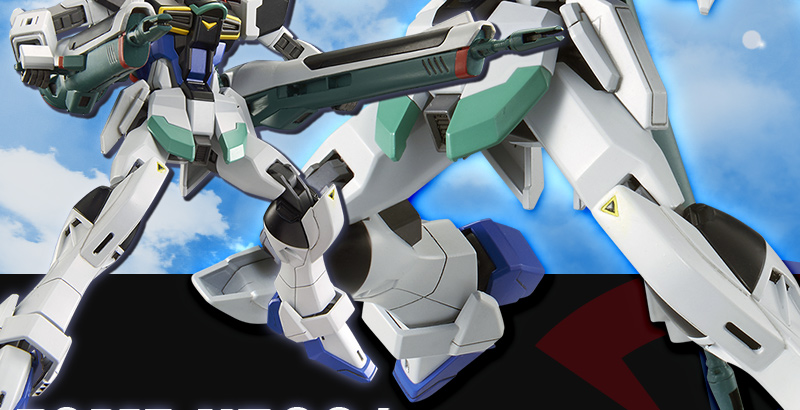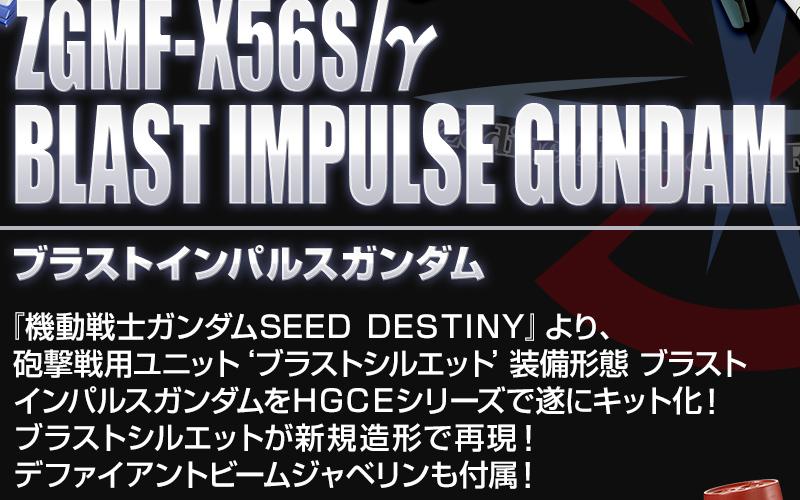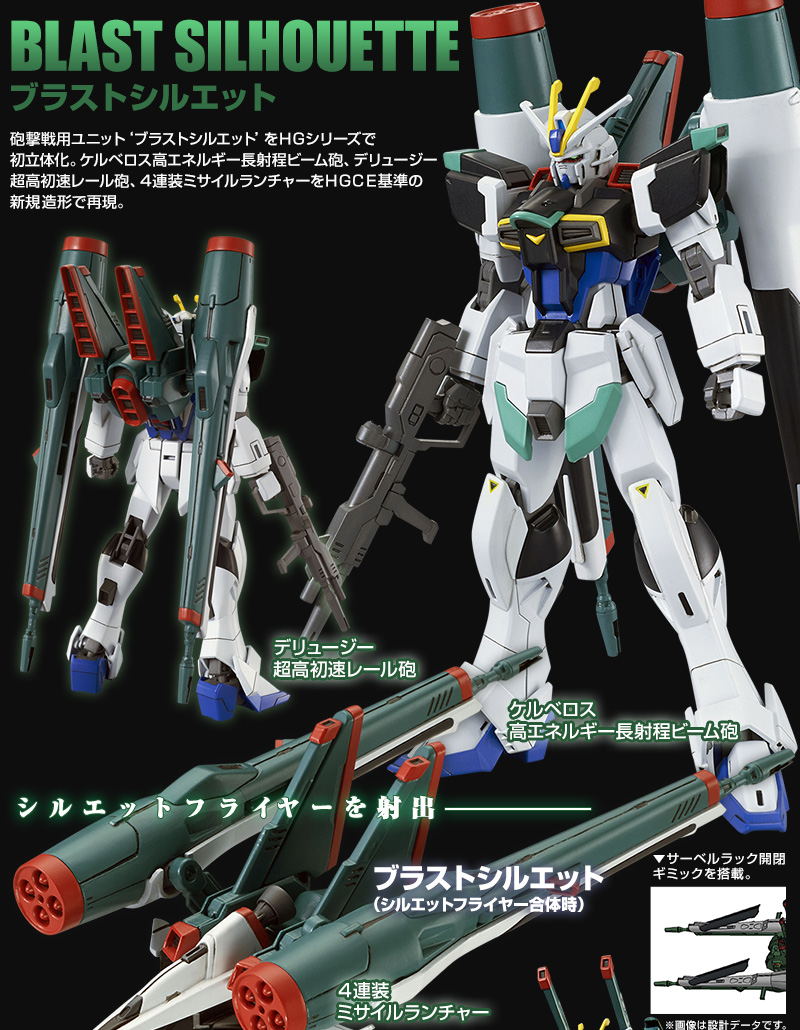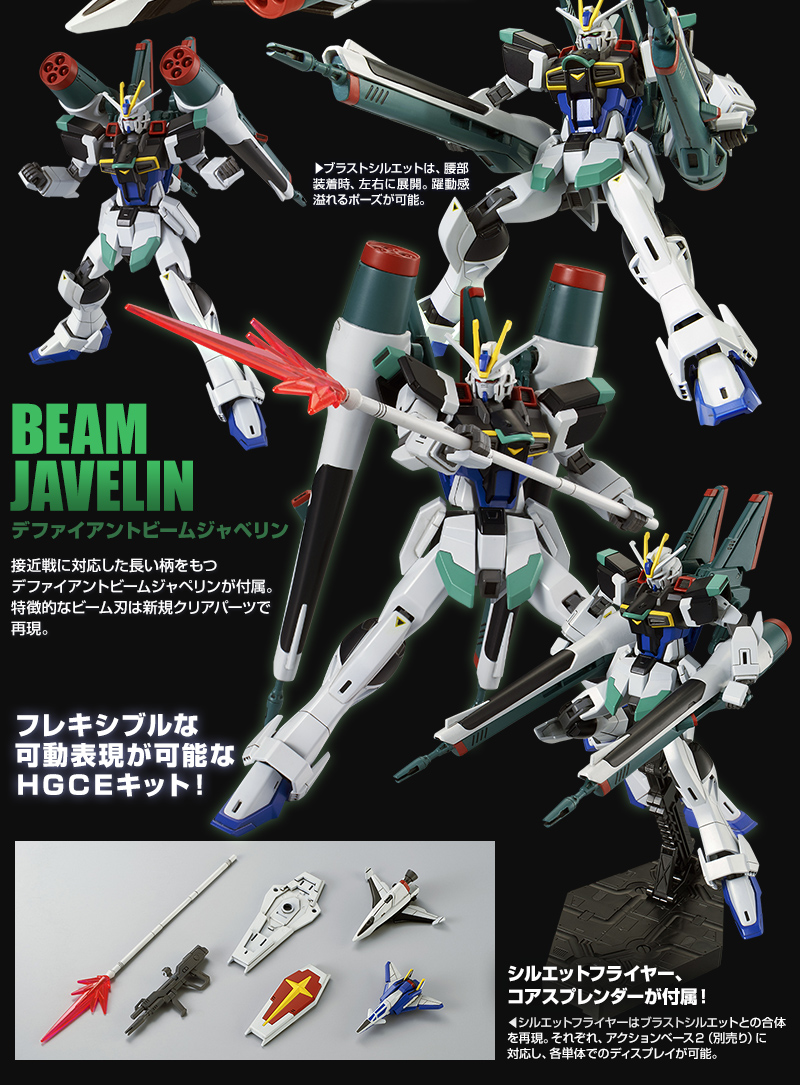 Translate Description:
From "Mobile Suit Gundam SEED DESTINY",
The bombing unit 'Blast Silhouette' equipped form, the Blast Impulse Gundam is finally kitted in the HGCE series!
Reproduce 'Blast Silhouette' with a new model! Armed Defiant Beam Javelin for melee comes!
● The first three-dimensional body in the HGCE series of the unit 'Blast Silhouette' for artillery battle!
Cerberus high-energy long-range beam cannon, Deluge ultra-high initial rail cannon, quadruple missile launcher,
It reproduces with the new form of HGCE standard. The blast silhouette develops to the left and right, and when the waist is attached, it is possible to pose with a dynamic feeling.
● Defiant Beam Javelin is included!
The distinctive beam blade is reproduced with a new clear part.
● We adopt HGCE kit that flexible expression is possible!
● Silhouette fryer and core sprinkler are included!
A silhouette flyer reproduces uniting with a blast silhouette.
Each supports Action Base 2 (sold separately) and can be displayed individually.
Armament: Blast Silhouette / Defiant Beam Javelin / Beam Rifle / Shield
----------------------------------------------
1/144 scale assembly type plastic model
Target age: 8 years old or more
Product material: PS · PE
・ No glue is used for assembly
----------------------------------------------