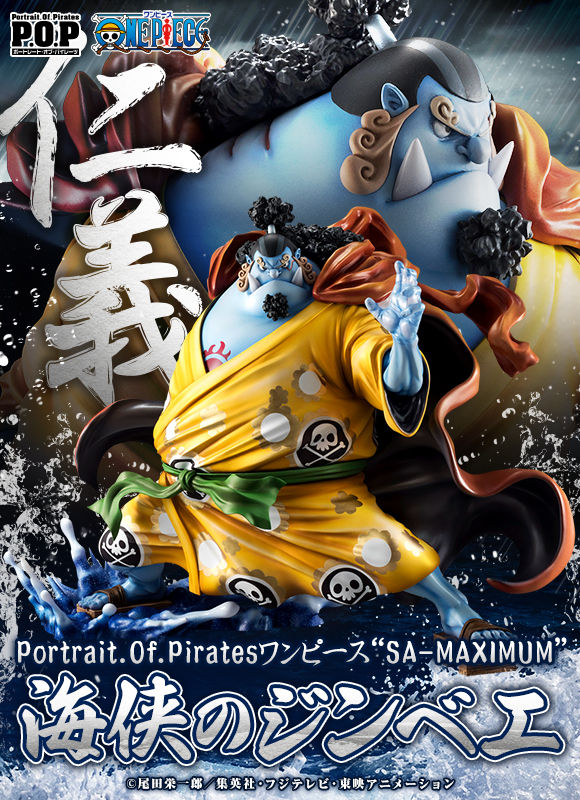 From "ONE PIECE" showing more excitement with the comic series 20th anniversary,
The long-awaited Jinbei will appear as P.O.P's super large product "MAXIMUM" series.
Now with the oath of deceased ace, Luffy is decided "I will decide to protect even if I replace it with a life" A man of Jinya · Jinbei.
In this time, the motif of fishman Karate's fist is a motif, expressive looking with sharp eyesight, muscles to uplift,
Three-dimensional reproduced according to the image with shaping and coloring built up to the fingertips of the limbs.
The volume of great force that I can not imagine 1/8 scale is exactly the highest peak series of P.O.P.
Please be sure to take that charm actually in your hands.
Set Content
· Painted figure
Product size:

Tall: 240mm / 9.44"inch

Material:

PVC, MABS